Since 1990, Sound Solutions Event Production has been the leader in innovative and customer- oriented service. Our fully trained and skillful staff will walk you through each step of your event.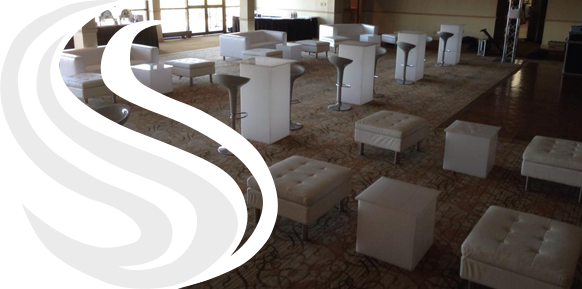 Thank you for your interest in Sound Solutions Entertainment.
Since 1990, we have been a part of many celebrations, helping countless people realize their dream event by providing the finests DJ's in Connceticut, New York and beyond.
Our company prides itself on providing you with DJ's that will work with you, are highly skilled in their craft and understand your vision; when you hire an entertainer from Sound Solutions Event Production, there is no chance of getting a wild card DJ.
This moment belongs to you, let us show you how we can make it special. Wishing you all the best.
Top 3 Reasons to Use Our Services

One Stop Shopping:
Our mission is to help our clients reduce the stress of planning a wedding by offering all major services under one roof. You'll find that our DJ, Invitation sales, and Photography teams will dedicate themselves to make sure your dream day vision is realized and fondly remembered for years to come.

Exceptional Customer Service:
All of our DJ's have 12 or more years experience in the wedding industry and are not subcontractors; they are employees of Sound Solutions Event Production. This guarantees that you will not get a wild card DJ; YOU WILL MEET AND ESTABLISH A RELATIONSHIP WITH YOUR ENTERTAINER THROUGHOUT THE ENTIRE TIME PRECEEDING YOUR EVENT.

Proven Leader in the Wedding Entertainment Industry:
Sound Solutions Event Production has been a recognized leader in the wedding entertainment business since 1990. We have received awards from the Knot, the Perfect Wedding Guide, and are top rated on Weddingreports.com. Our company has also been recognized by the Chamber of Commerce and the most discerning facilities managers in both Connecticut and New York.